MDLIVE – Telemedicine Counseling
As of January 1, 2021 Local 22 Health Plan is offering Mental Health Services via MDLIVE.
Members and their dependents will be able to take advantage of Mental Health Services via their computer or mobile devices in a private and comfortable setting of their choice.
There is no fee to the member for using MDLIVE's telemedicine Mental Health Services.
Local 22 Health Plan encourages any member or dependent who feels they need to reach out in these trying times to take advantage of this new service.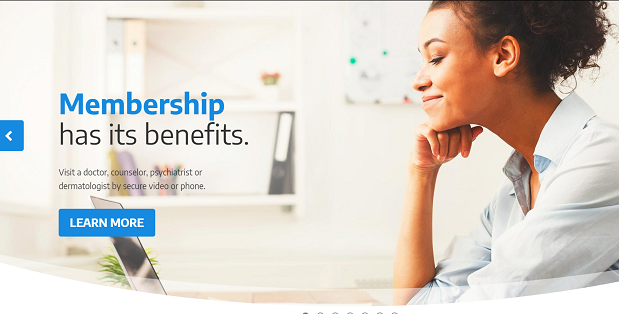 When you need to speak to a medical provider, simply call or visit the website